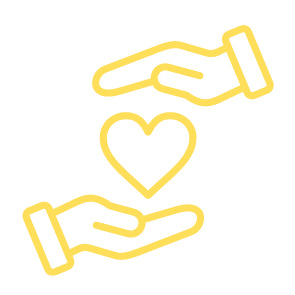 Empathy
Our mission is to ensure our students are successful no matter what hardships they face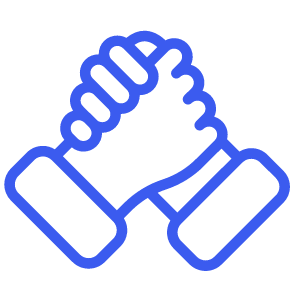 Building Support
We strive to give our students a safe educational space to identify the most successful version of themselves, with the intent of giving back to the community through creativity, social advocacy, and professional growth
Education
Our curriculum provides a more hands-on approach and allows students to learn through problem solving and teamwork
Meet our Team
Our board consists of a focused team of young adult education professionals and Software Engineering Executives with over 50 years of experience providing training and coaching.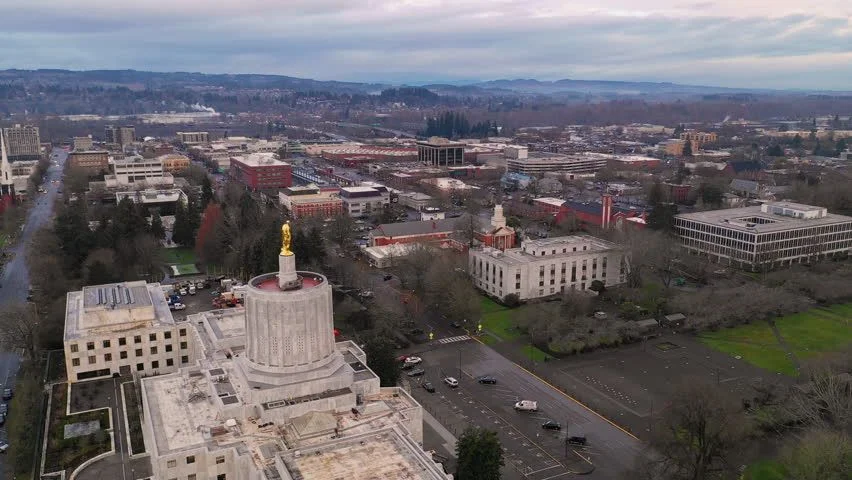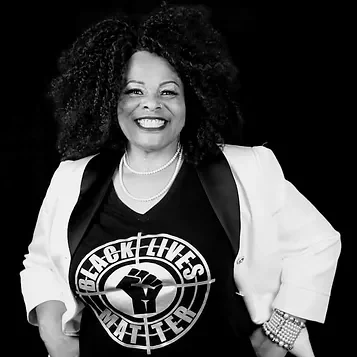 EXECUTIVE DIRECTOR OF EQUITYSPLASH
Oni Marchbanks
Oni Marchbanks is a Transformational Leader, Racial Equity Advocate, and Founder of Equity By Design, LLC. She is dedicated to interrupting oppression, fostering courageous spaces, and promoting transparent truth-telling for sustainable transformation. Oni brings her deep understanding of systemic racism and oppression, along with her lived experiences, to conversations around equity. She works as a Business Employment Specialist II, chairs the Salem/Keizer Budget Committee, and actively addresses disparities through her nonprofit organizations, Equity By Design and Equity Splash.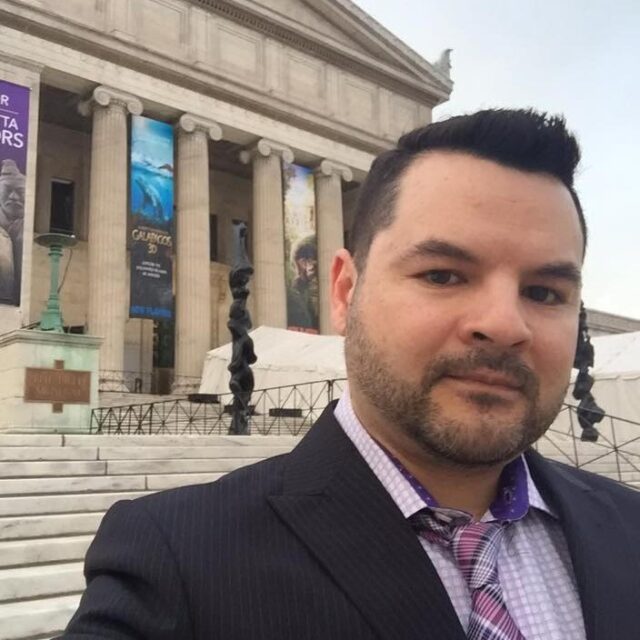 VP OF LEGAL SERVICES
Joseph Alfe
Joseph C.Alfe is a Chicago area native and holds a J.D. from the John Marshall Law School in Chicago, and an LL.M. In dispute resolution from the Straus Institute, at the Pepperdine Caruso School of Law. He is currently the Informal Resolution Facilitator and Mediator for Texas A&M University in College Station, Texas. Joseph enjoys conventional and fly fishing, the outdoors, and spending time with his wife and five children.
SECRETARY
Iñaki Mayo
Coached basketball for 15 years at all ages and various levels. During those years, he led the creation and implementation of the youth basketball program that the foundation he was part of wanted to start. He also coached at semi-professional level in Spain and Ecuador. He was a claims adjuster at a speciality and surplus insurance company for 3 years. Iñaki is currently a full time stay-at-home dad and graduated from Concordia University with a B.S. in Business Administration and Management.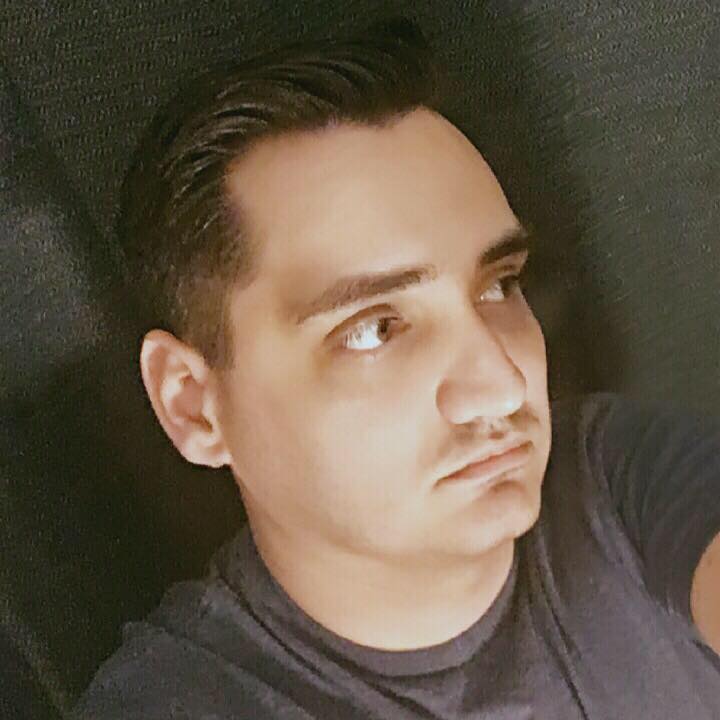 Executive Director
Warren Thompson
Warren Thompson has over 25 years of experience as a senior leader in the Software Engineering sector, including working as an Executive for companies like Wind River and Safety National, and Federal Organizations like the Department of VA and the NSA. He has spent 15 years of his career focusing on adult technical education with the NSA Training Academy and University of Maryland Global Campus, as well as founding many start-ups in the private sector. Mr. Thompson was also a founding member of a similarly successful non-profit in the Chicago area, serving over 50 underprivileged cohort members over 3 years.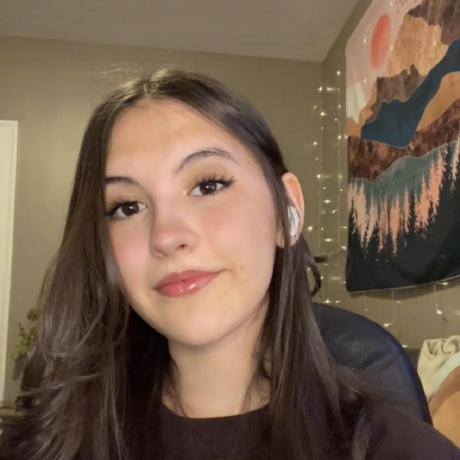 Software Engineering Coach
MAKAYLA CALDWELL
Makayla Caldwell is responsible for delivering an industry leading technical development program. Makayla is a current student at Oregon state University. During her high school career she was accepted into a non profit music school and used this experience to tutor elementary school students. At the end of her senior year she was accepted into the Seneca Foundation where she excelled, and was LATER offered a job with the UPLIFT Foundation where she aims to provide underserved students with the skills necessary to excel in their chosen STEM fields.